01
Historic Charm, Meet Modern Convenience
Tie into the allure of McKay Tower's rich history while enjoying all the features and amenities of a modern living space.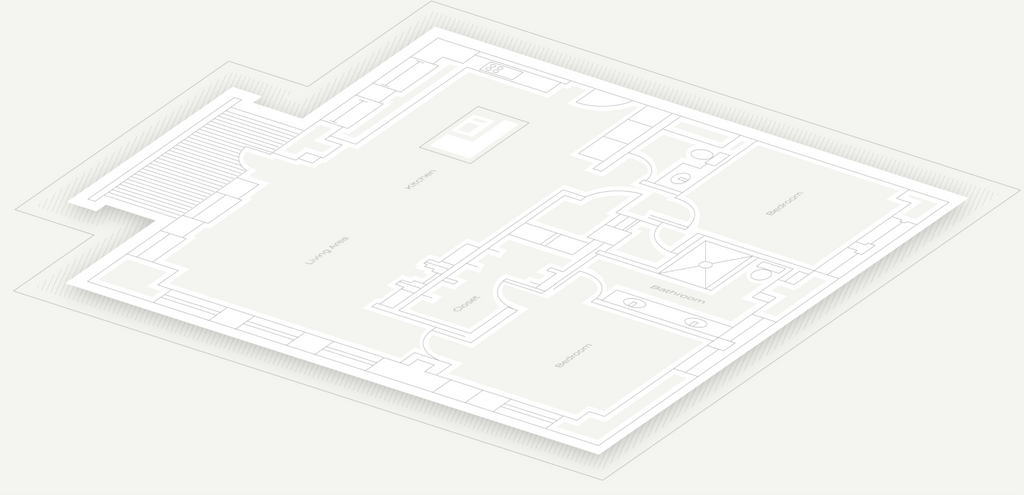 02
Fully Functional. Fully Furnished.
Each residence features a spacious kitchen, living and dining areas with hardwood floors, stainless steel appliances, granite countertops and more. Additional community-wide amenities include:
Fitness Center
Focus on your physical wellness and break a sweat in our Fitness Center.
Rooftop Deck
Enjoy panoramic views of the Grand Rapids skyline with friends and family from the Rooftop Deck.
Lounge
Host a party or small get-together in our intimate Lounge space.
An ideal location
A vast array of retail, dining and entertainment options are available – both at McKay Tower and within walking distance.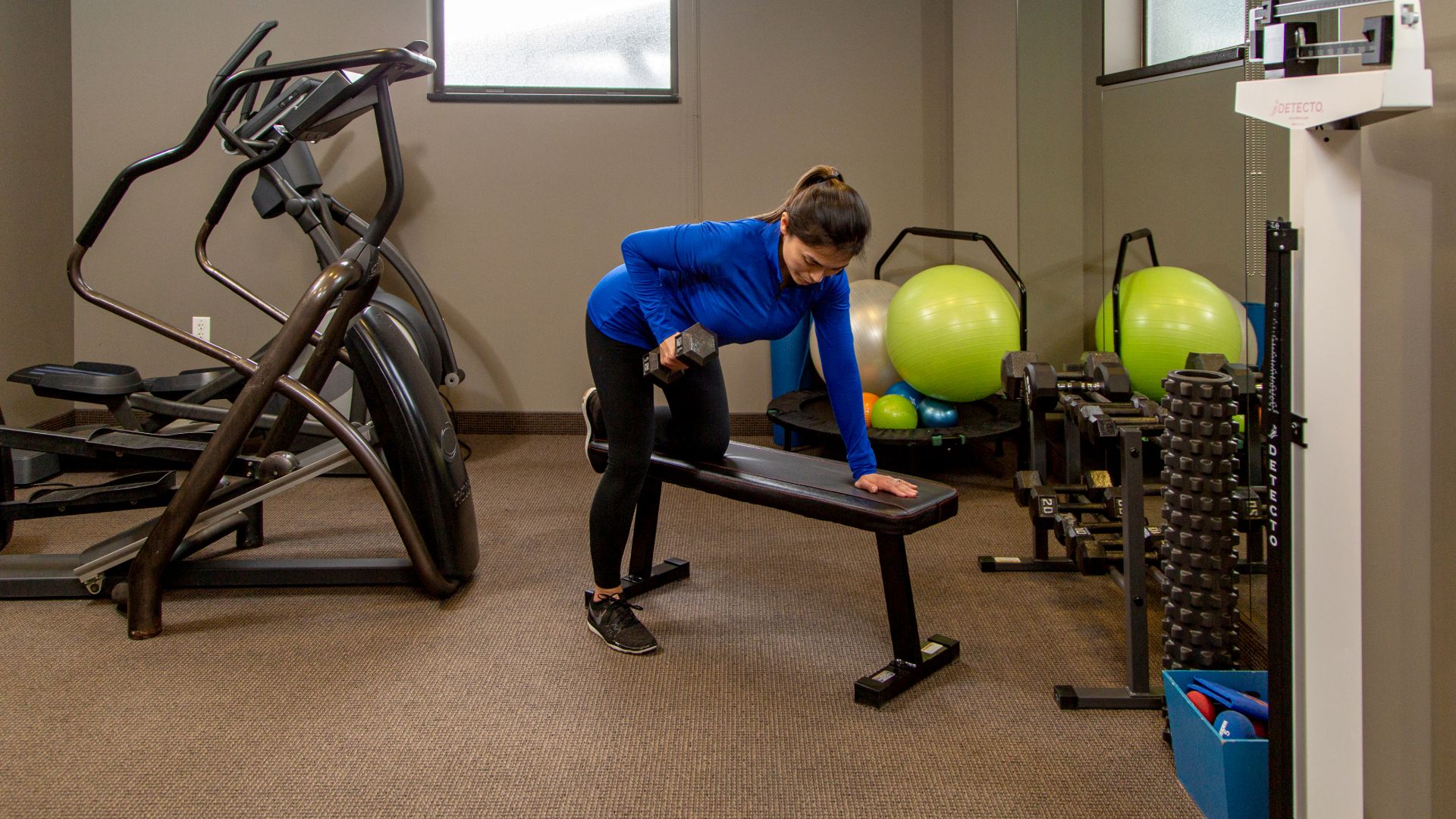 Life at The McKay Tower Residences
What's it like to live in Grand Rapids' premier apartment community?
Look Inside
Our photo gallery offers a detailed look of the apartments and community spaces at The McKay Tower Residences.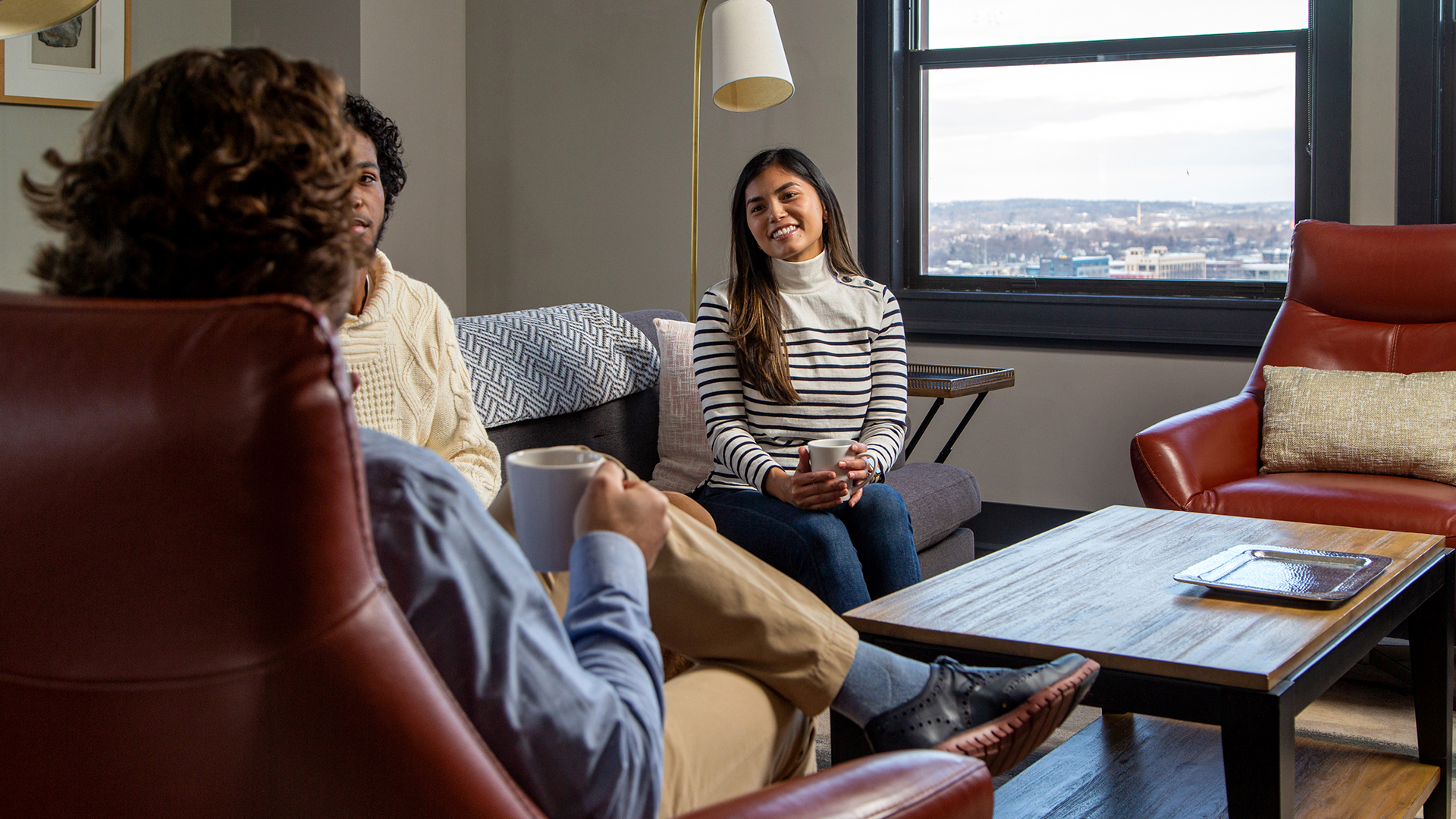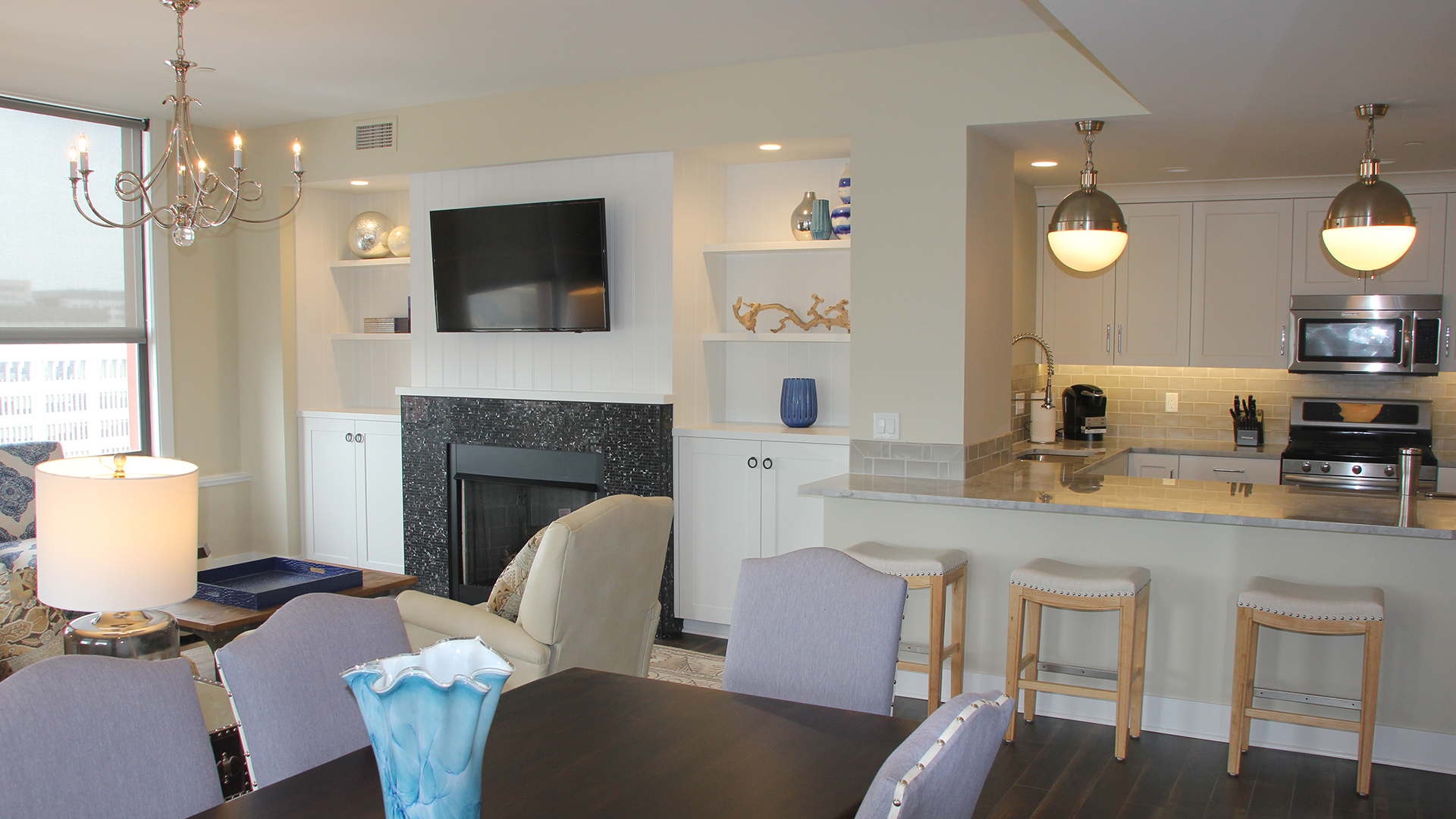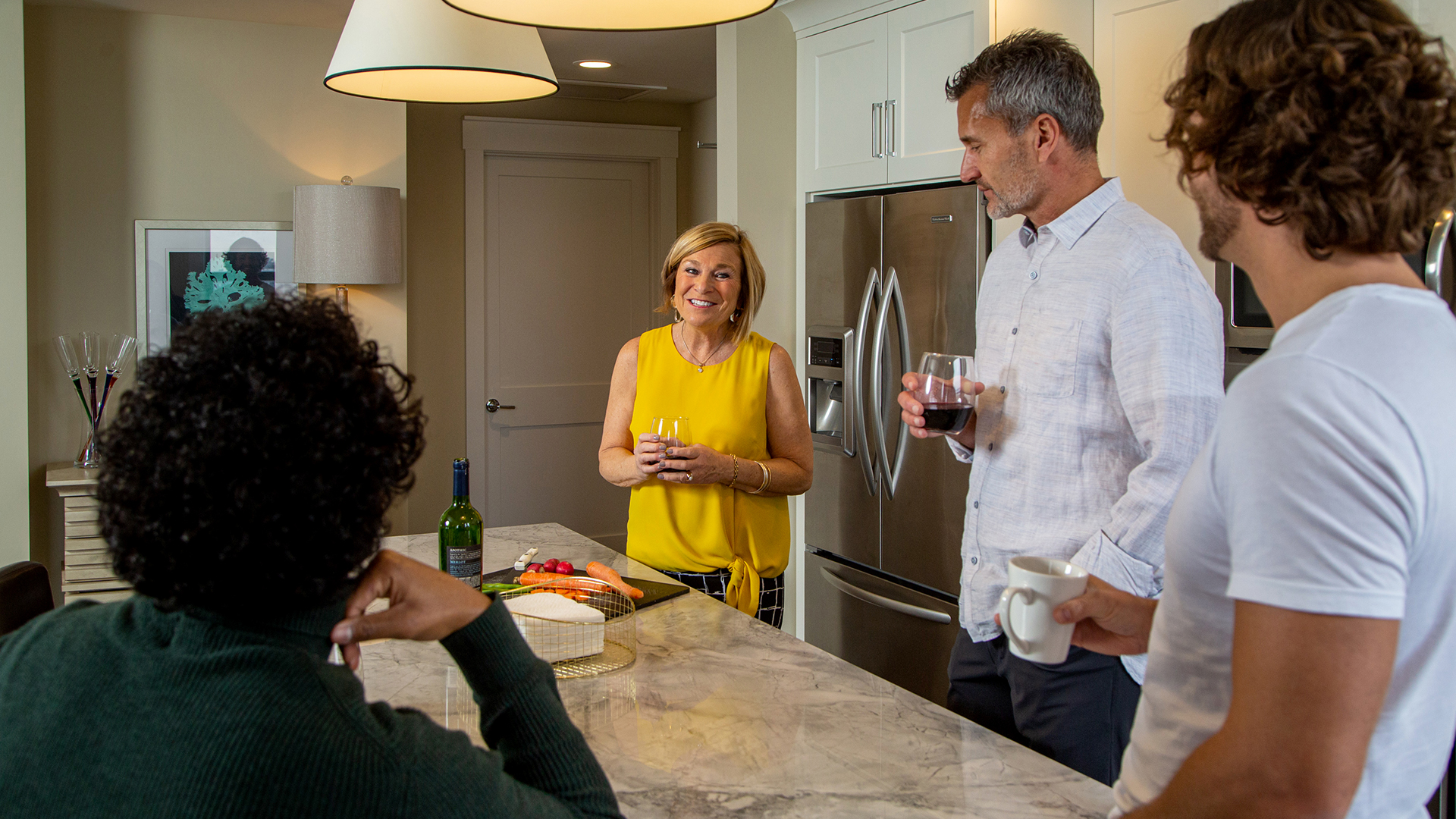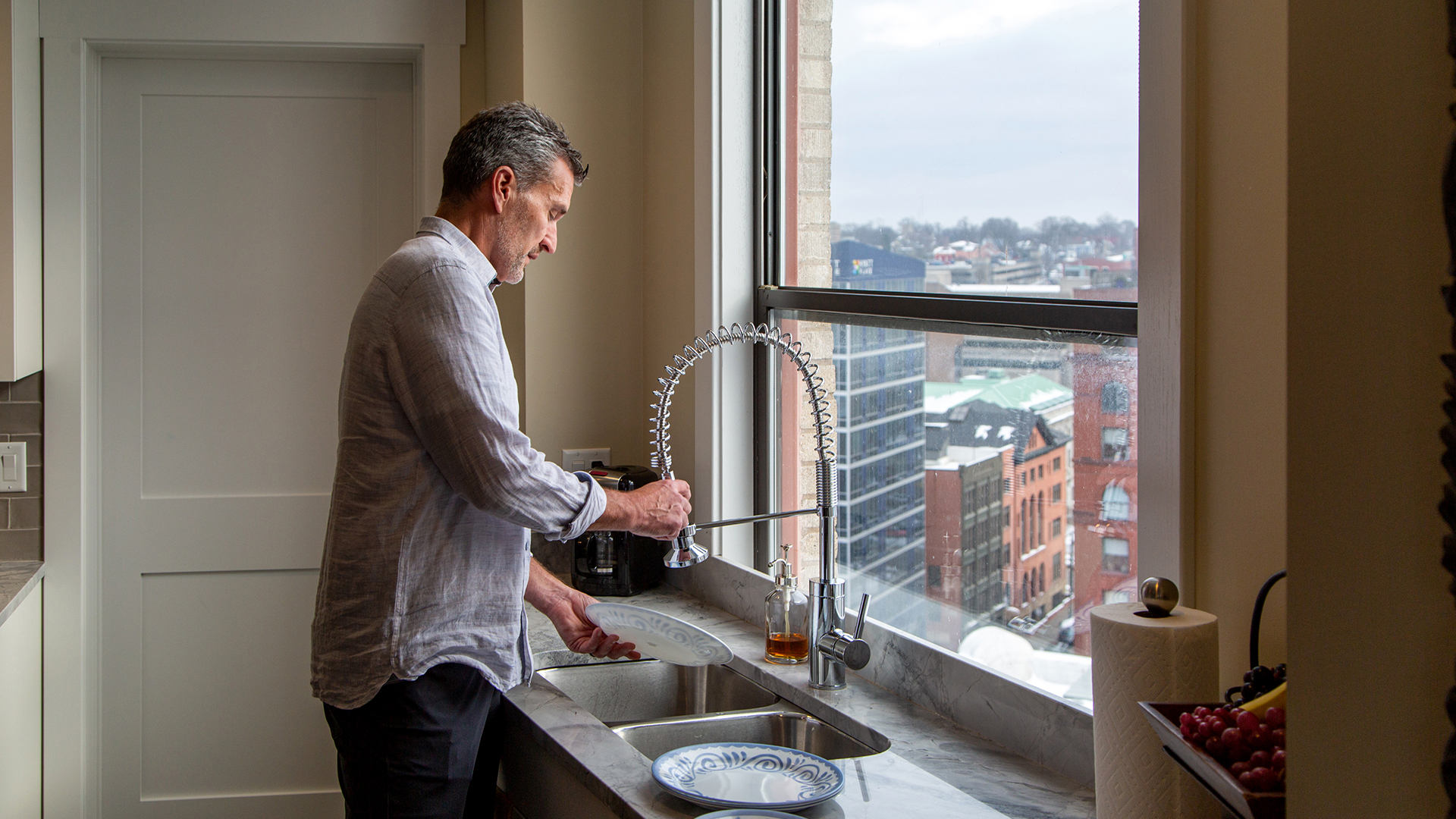 Connect with Us Now
Learn more about The McKay Tower Residences or request a tour by reaching out to our team.