01
Iconic. Beautiful. Tribally owned. Welcome to McKay Tower.
An anchor in the heart of Grand Rapids for more than a century, McKay Tower offers something for everyone, including office, retail, residential and event space.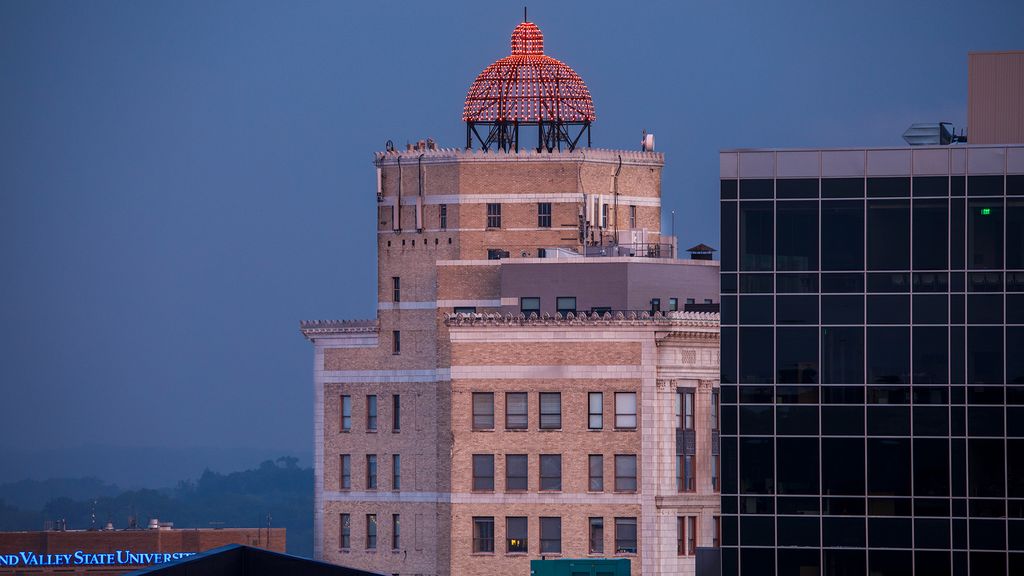 At the Center of Everything
Amway Grand
More than 650 guest rooms and an ample selection of fine dining options await.
Rosa Parks Circle
Located directly across the street from McKay Tower, Rosa Parks Circle brings the community together for concerts and an array of special events, such as ice skating in the winter.
Grand Rapids Art Museum
An international destination for art lovers, the Grand Rapids Art Museum is less than 200 feet from McKay Tower's main entrance.
GLC Live at 20 Monroe
One of Grand Rapids' most popular entertainment venues, GLC Live at 20 Monroe features live music, comedy shows and other special programming.
Van Andel Arena
Catch a concert, family event or Grand Rapids Griffins game at West Michigan's largest arena.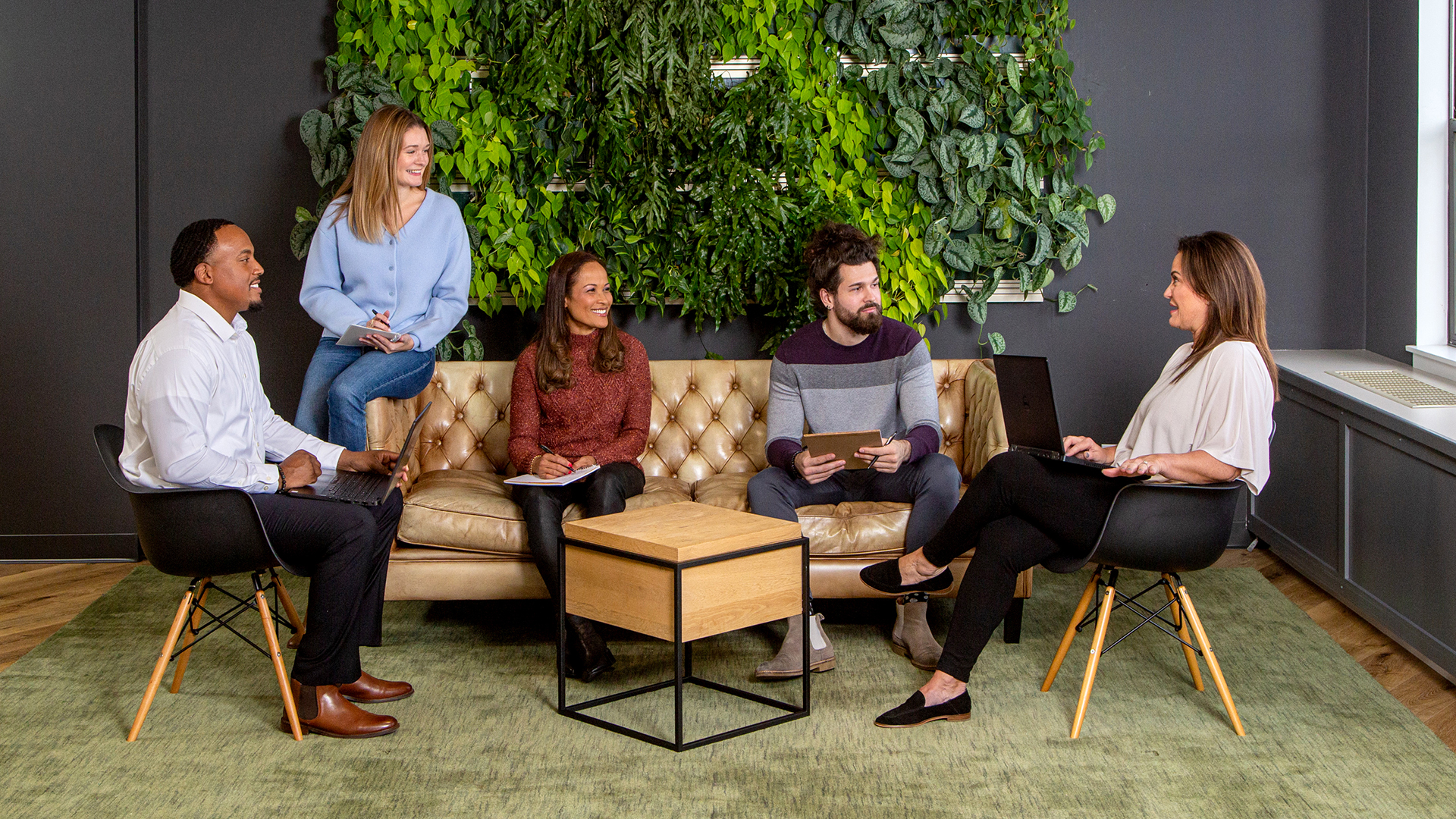 Collaborate, innovate and thrive inside one of our office spaces overlooking Grand Rapids.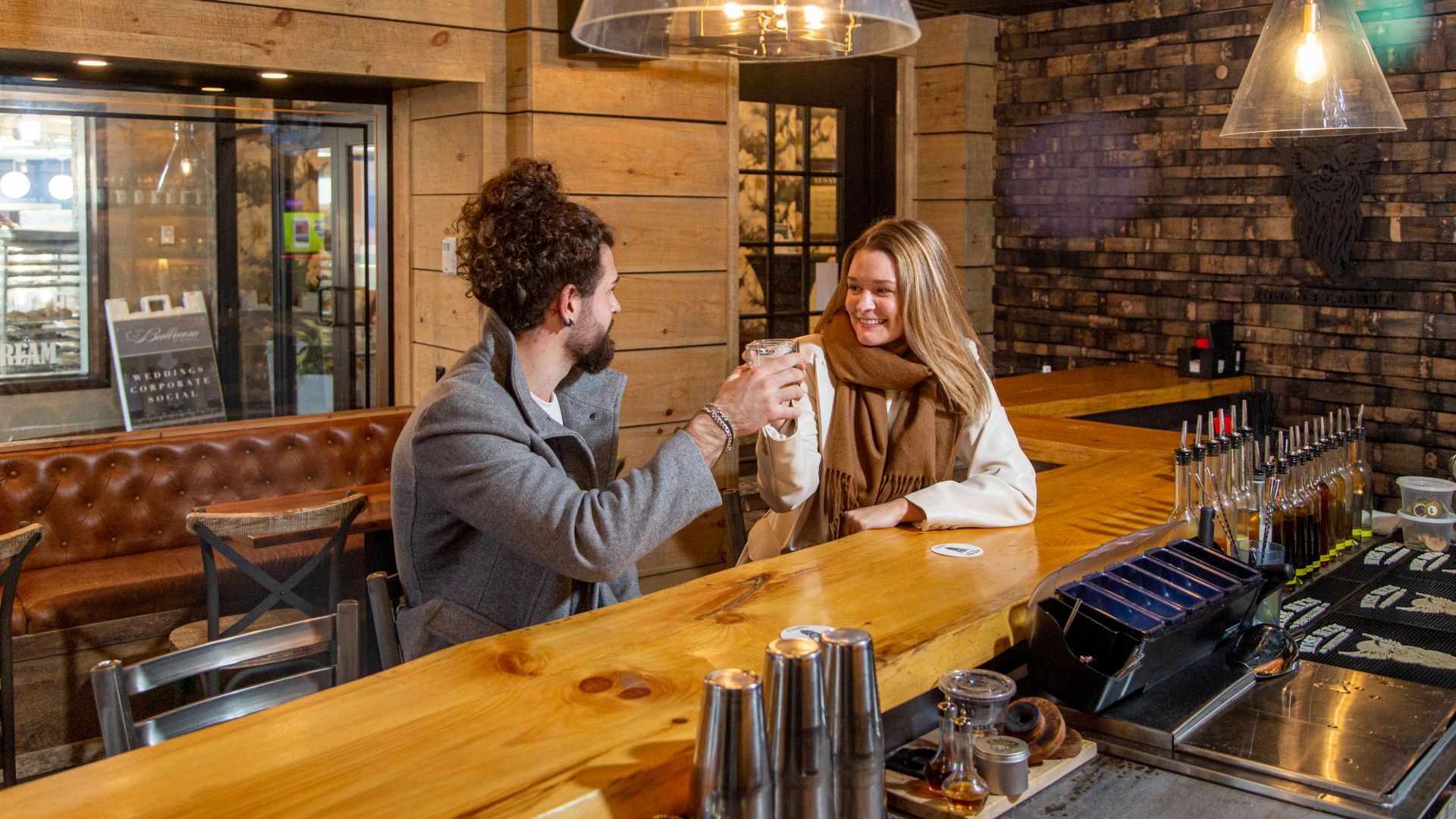 Whether you are searching for an ideal space for your retail business or are simply looking for the best shopping and eating downtown, McKay Tower is your destination.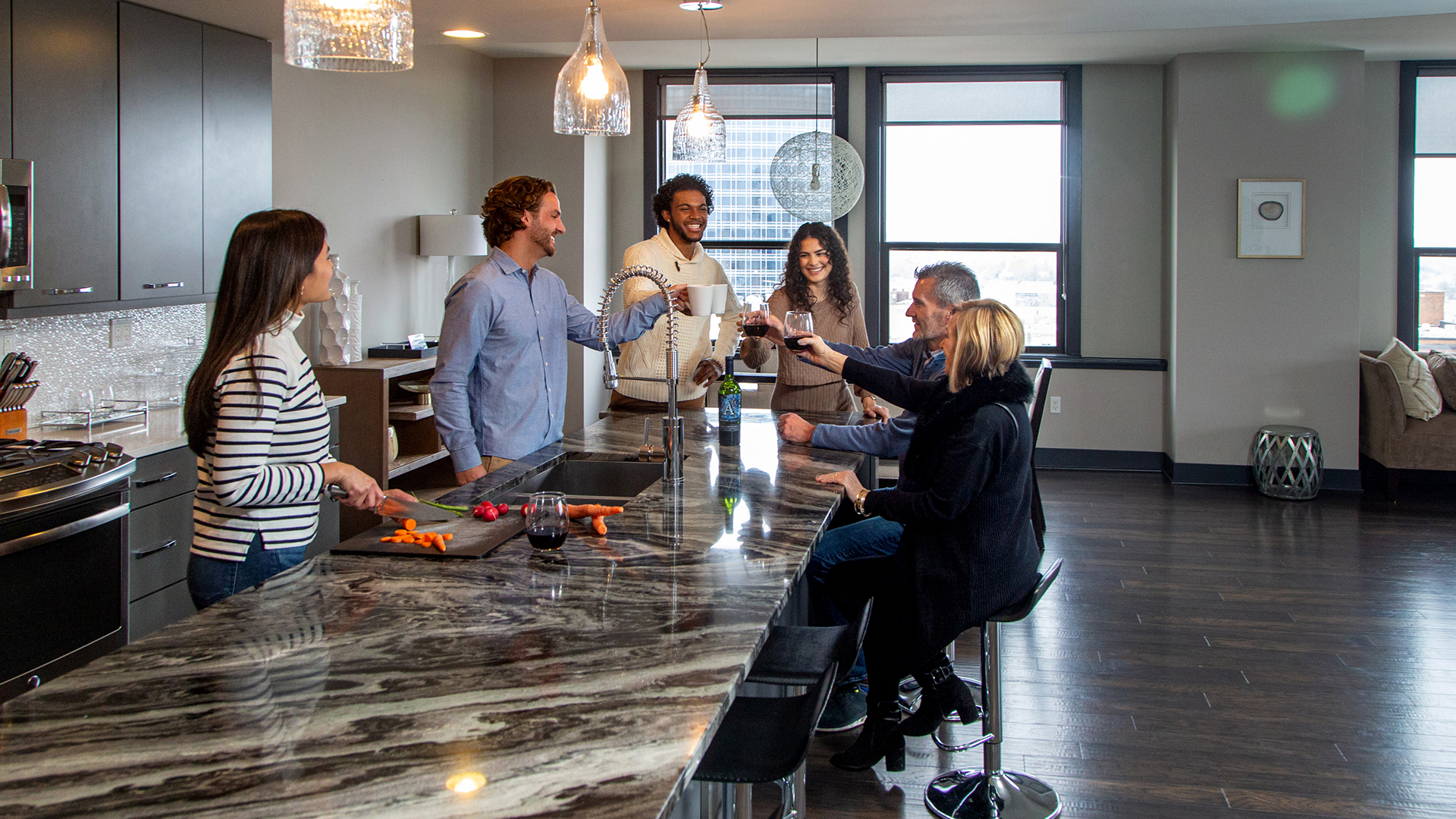 Experience downtown living at its finest in the fully furnished Residences at McKay Tower.
Retail at Your Feet
McKay Tower's first floor and lower level offer an ample mix of coffee, eating and shopping options to meet your every need.
Biggby Coffee
West Michigan favorite featuring a wide selection of coffees, baked goods, sandwiches and more.
Elliott's News
A Grand Rapids staple for more than a century offering newspapers, magazines and sundries.

Freshii
Fast casual restaurant serving healthy soups, salads, wraps and bowls.
Kilwins
Chocolate, ice cream, handmade sweets and so much more.
Sushi Yama
The best maki, nagiri and sushi selection in the city.

Westside Massage
Massage therapy provider with a focus on individual experience and giving back to the community.

Wise Men Distillery
Craft distillery and tasting room specializing in small-batch, handcrafted spirits.
Rich History. Tribal Roots.
Grand Rapids' original high-rise has deep connections to the Native American Tribal community. Through the years, McKay Tower has served as a beacon of commerce and gathering downtown, and continues to light up the sky today via its iconic dome light.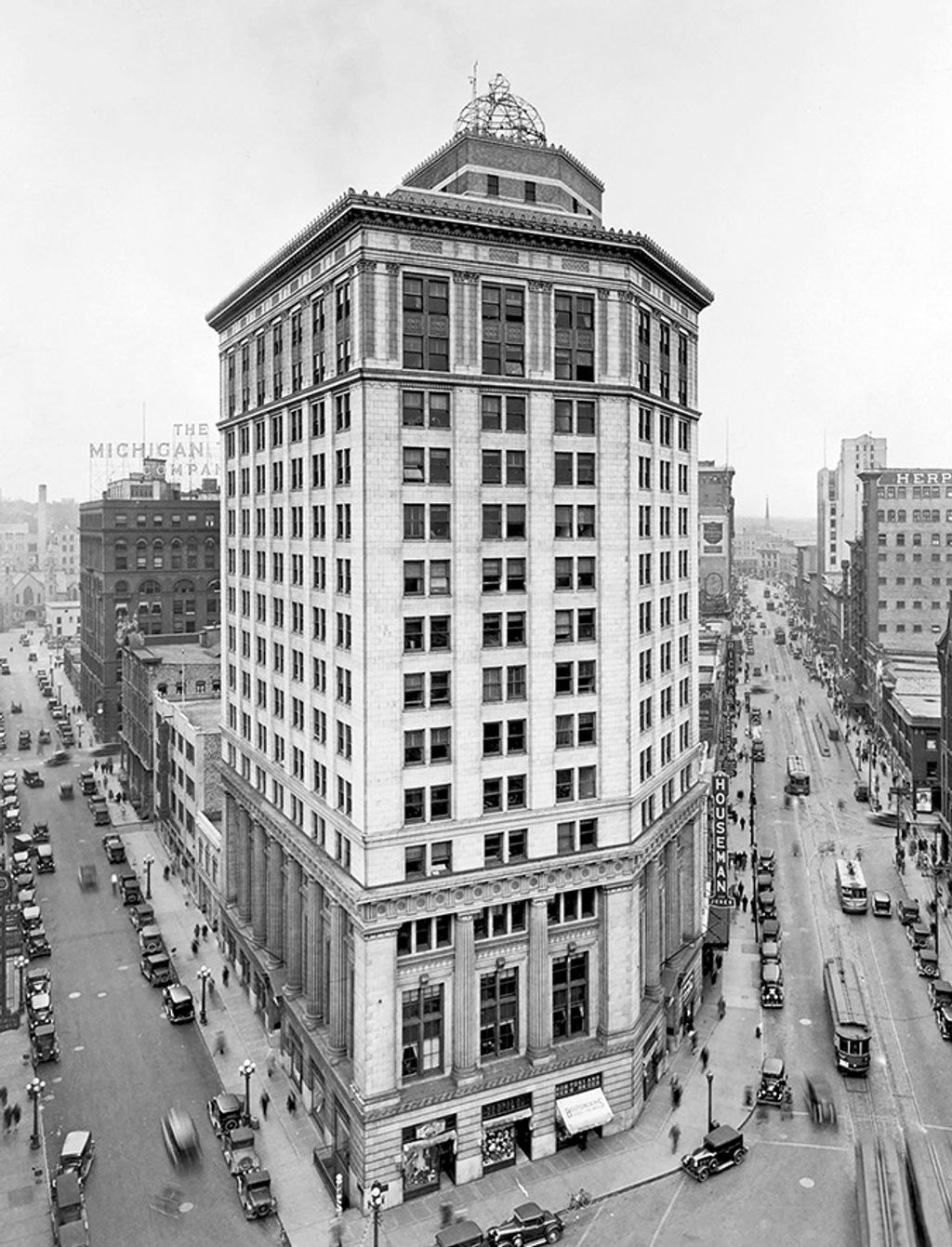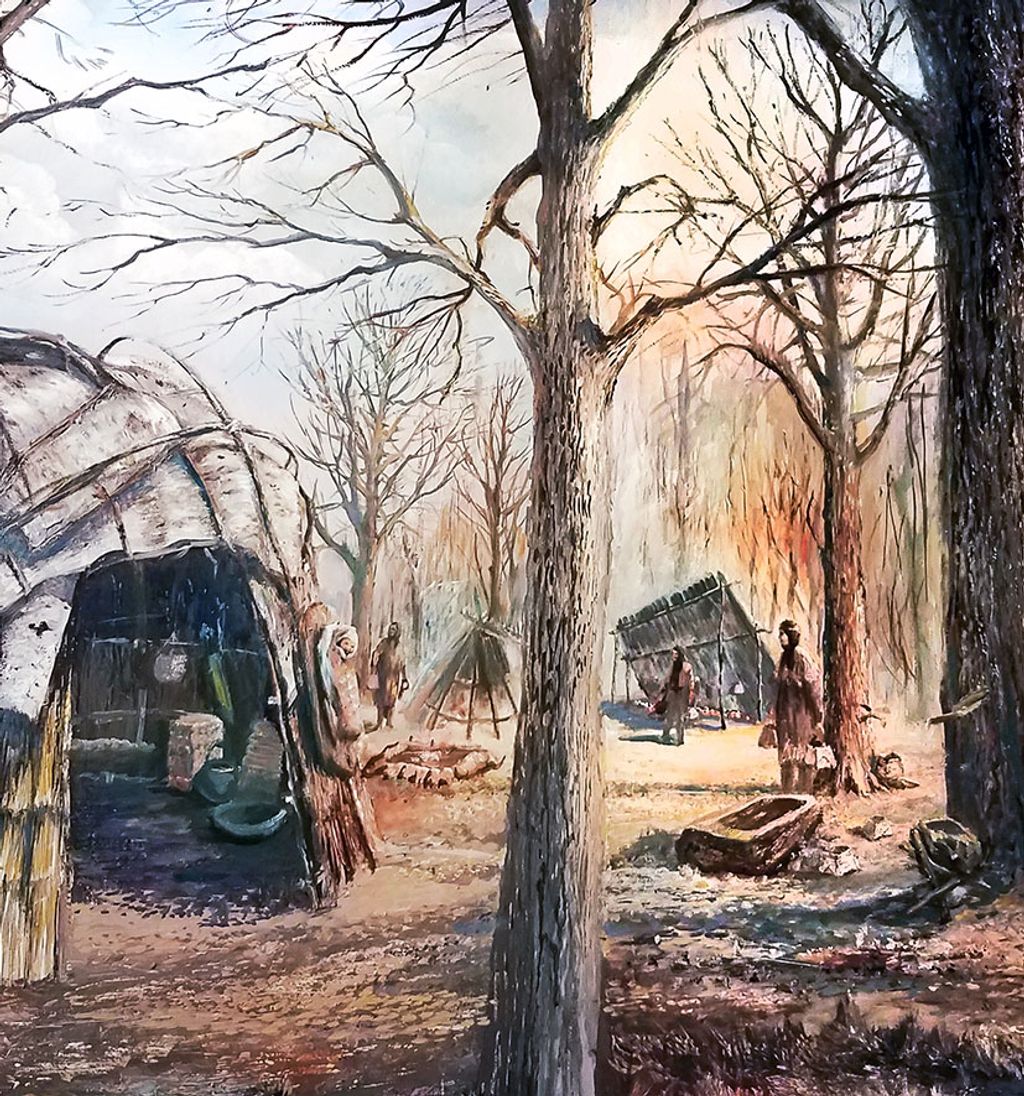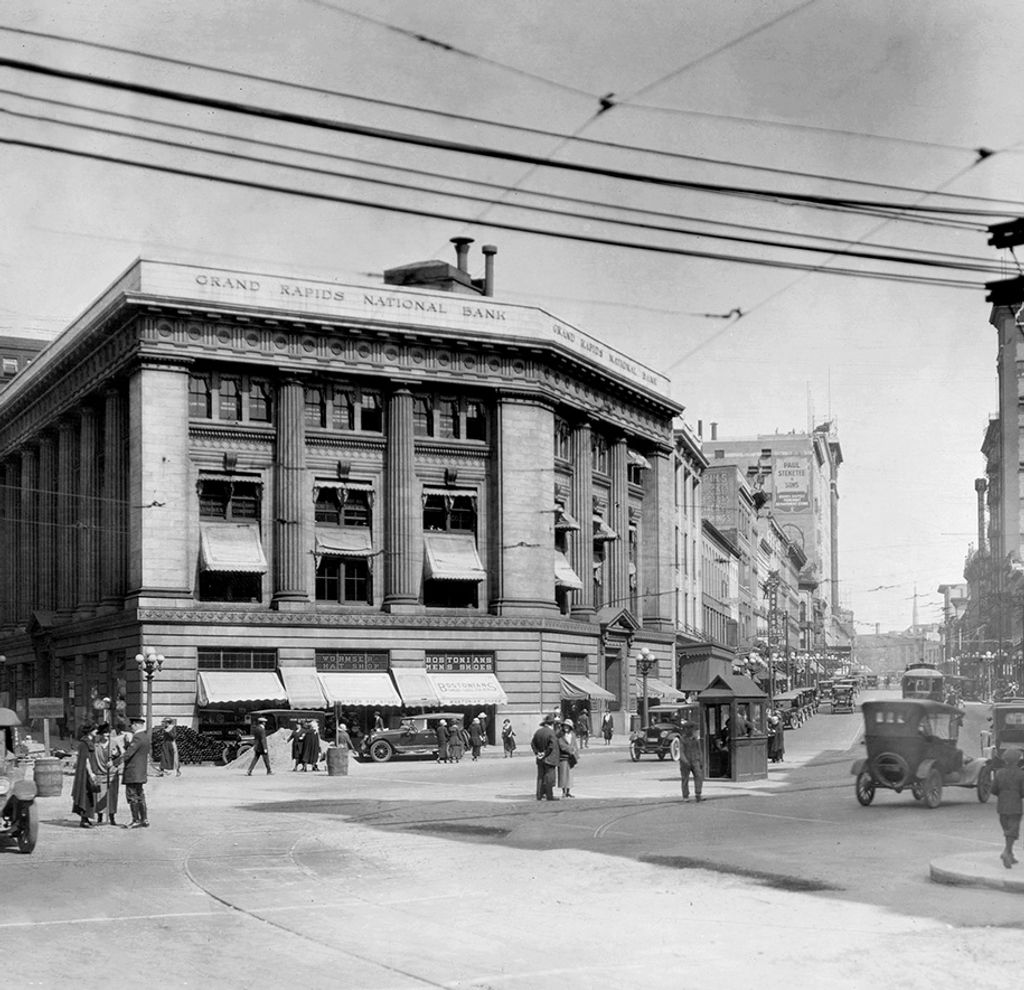 A Grand Rapids Pillar
McKay Tower's diverse selection of offerings exists for one purpose – to give you meaningful opportunities to grow and thrive in the center of it all. Reach out to us today to learn more.